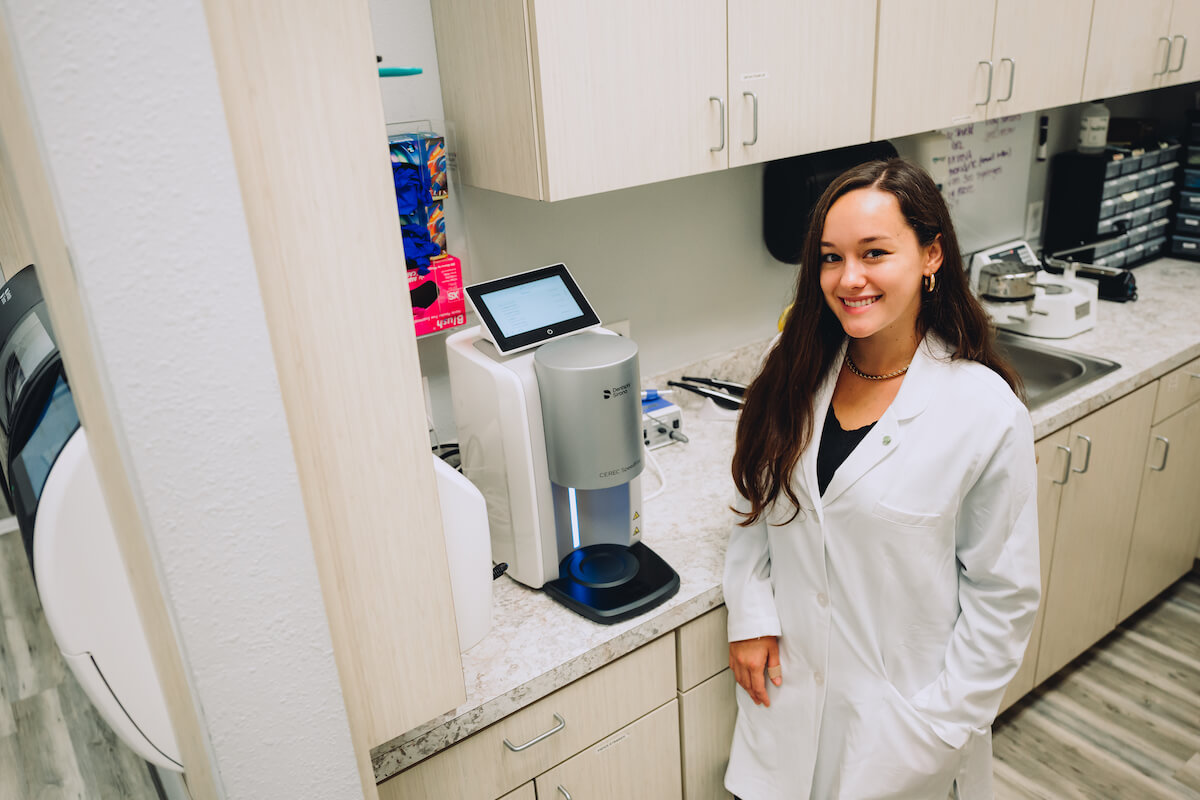 The transition from student to doctor can be an intense experience. For better or worse, this leap into your new career will be transformative. To ensure you get the most from your first year out of dental school, it can help to know what to expect. Here at Community Dental Partners, we believe in helping new dentists find their feet and build their confidence during this amazing time in their lives.
Your First Year Out of Dental School Will Teach You About Yourself
Your first year out of dental school will be a sort of metamorphosis. From the chrysalis of school, you will emerge ready to fly! …or so you hope. The reality may be a little different.
Are You as Prepared as You Think?
Many new dentists are alarmed at how unprepared they feel in those first few days in their practice. After all, you've been studying for four years for this! You sailed through clinicals and passed the boards. Surely you're ready. But stepping into that treatment room without the safety net of your professors and school program there to catch you can feel intimidating. You may learn that you don't feel as prepared as you thought. Your confidence might be shaky, and your nerves get on top of you.
That's why finding a first job that won't just throw you to the wolves is so important. It's also why CDP has built an onboarding process that eases new dentists into their role and gives them the time and support they need to start with confidence. Our approach is not just good for you; it's also good for your patients.
Don't Neglect Soft Skills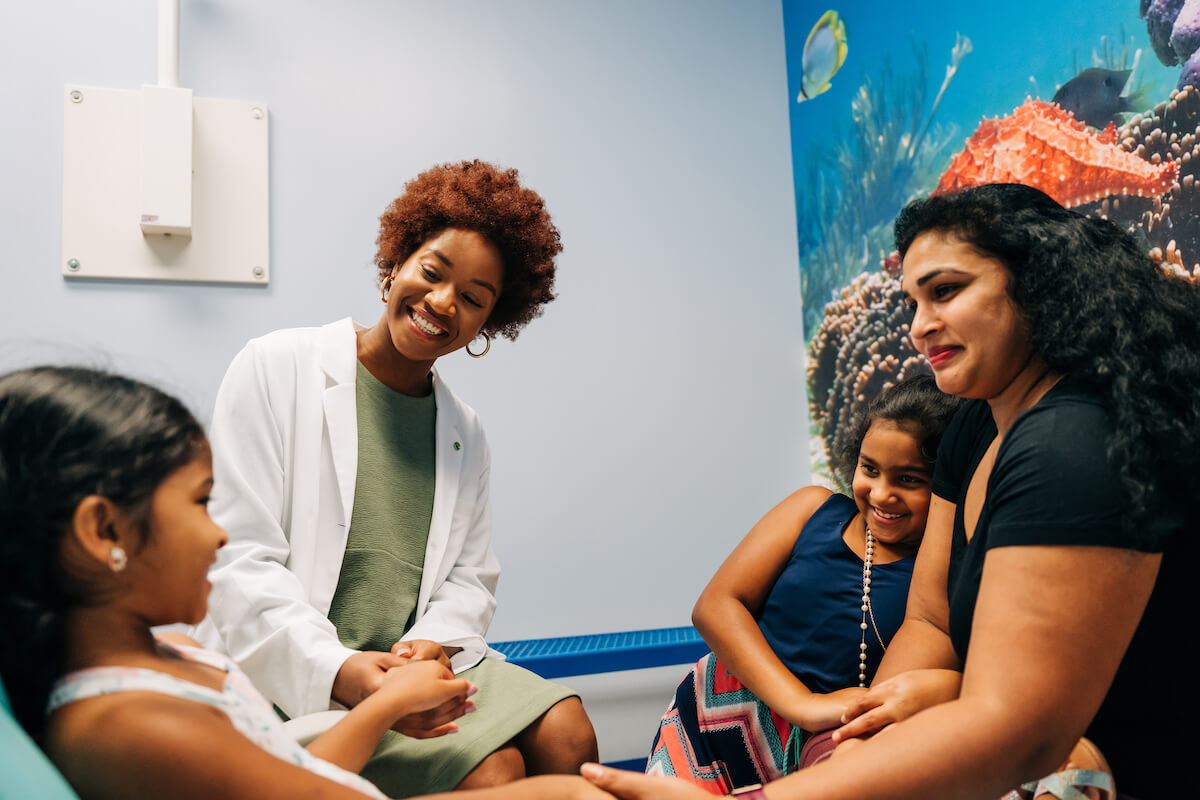 Patient management and so-called "soft skills" make all the difference in your success as a dentist. At the end of the day, your job is about serving your patients. They need to feel comfortable and trust you. That's why it's crucial to master interpersonal skills such as communication and approachability. Your first year out of dental school will teach you how to trust your own decisions so that others will trust you too. However, with a strong support team backing you up, it can be much easier to find that strong foundation.
No matter how smoothly things go, there will be hurdles throughout your first year working as a dentist. This experience will also teach you about your own emotions and how you respond to stress in a dental environment. During your first year working in the field, you may need to learn stress-management skills to help you navigate rough waters.
However, it's not just your own emotions you'll need to manage. You'll need to help your patients manage their anxiety. You may need to learn how to calmly solve conflict within your team. You'll need to develop the skills to lead with compassion and accept critique with grace. Finding a workplace with excellent culture and strong values will make all the difference in growing these critical skills.
Expect to Keep Learning Through Your First Year Out of Dental School
Beyond what you'll learn about yourself, you will also spend your first year out of dental school perfecting your technical skills. As much as you might feel like you mastered composites in clinicals, things may feel quite different in daily practice. Each new case will present its unique challenges; some days, it will feel like patients are throwing every curveball at you on purpose.
Technical Mastery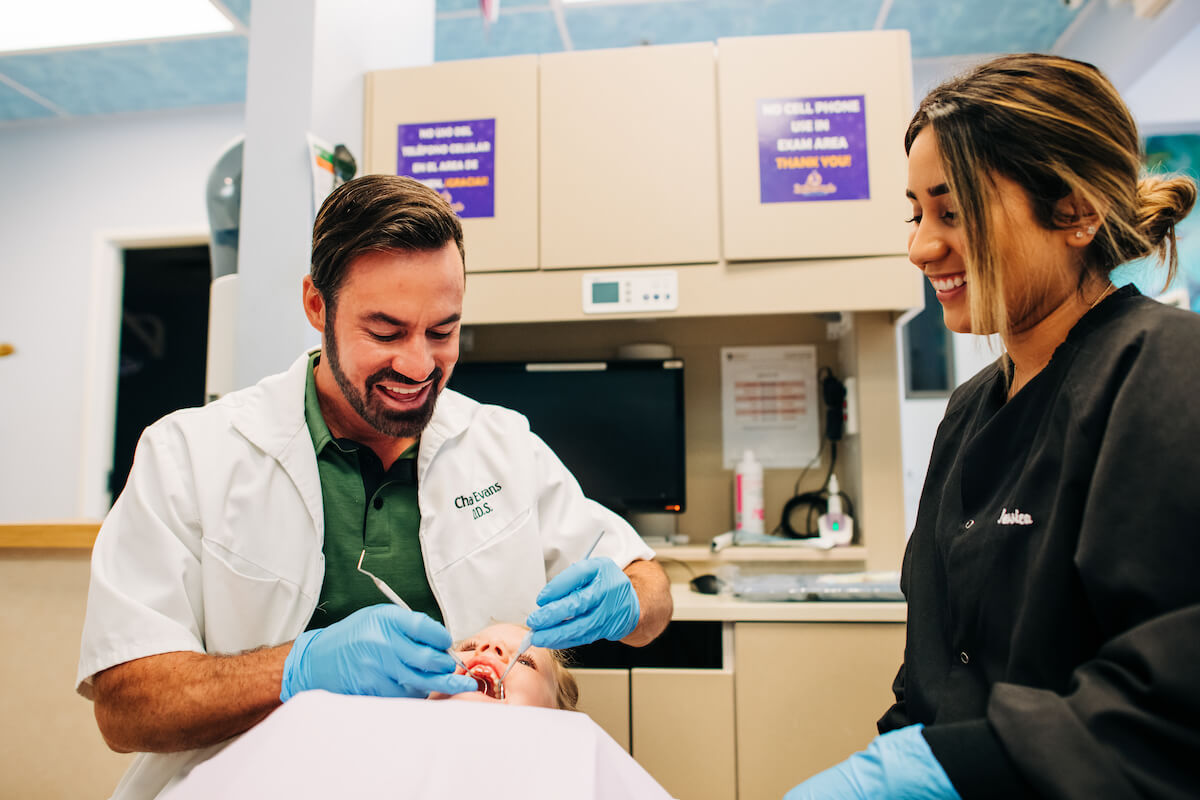 As much as we'd love to tell you repetition is all it takes to achieve excellent technique, a little extra effort goes a long way. Try to stay aware and realistic about your level of competency. Take a moment at the end of each day to jot down a few notes for yourself.
What went well today?
What needs work

A working journal can keep things from falling by the wayside and help prevent bad habits. It will also give you a great list to take to your mentor for discussion, as well as give closure to your day and help keep you from taking stress home with you.
Treatment Planning and Presentation
At CDP, our doctors have clinical autonomy for treatment planning. Beyond perfecting technique in the chair, you will also hone your treatment planning and presentation skills. Some treatment plans will be straightforward. A routine cleaning, a filling or two, and that patient may be back to perfect oral health. However, complex cases can be the most rewarding and make the most significant difference in your patients' lives. That's why it's essential to learn how to break treatments up into digestible stages and present them in a way that won't overwhelm your patient.
Treatment plan acceptance will become one of the critical metrics for the success of your career. Even if you're a genius in the chair, the best technique in the world will only help if your patients feel comfortable agreeing to your plan. Learning treatment planning and presentation takes time and experience. You'll need to know when to be conservative and watch incipient caries and when to take a more proactive approach. These skills take thoughtful progress, and the support of a great team can get you there.

Time Management
The most universal learning curve in all of dentistry is time management. From assistants to hygienists and doctors, every dental clinician struggles with time management in the beginning. You will fall behind schedule. Even after years in the field, it will happen. There is a saying that slow is smooth and smooth is fast. It may seem oxymoronic, but the more you rush in the operatory, the further you'll likely fall behind. Minor errors in dentistry can leave your patients uncomfortable and cause considerable delays in their oral health and overall patient satisfaction.

This is where those stress management skills will serve you. You'll soon learn to pace yourself if you can keep a calm head and an organized tray. Many clinicians find it helpful to divide each procedure into small parts and try to hit time goals for each. Over time, you'll also learn to identify those time segments when you can overlap tasks.
Can you complete your hygiene checks while waiting for the anesthetic to take effect?
Can you prep a cavity while your assistant fabricates a temporary crown?

With time and thoughtfulness, you will become more efficient, which will help your entire day flow more smoothly.
Don't Struggle Alone: Find Growth with Guidance
While your first year out of dental school may feel challenging, you don't have to struggle alone. Finding a workplace that will support your growth with practical guidance can help you get the most out of your first year of work.
Get the Most Out of Your Mentor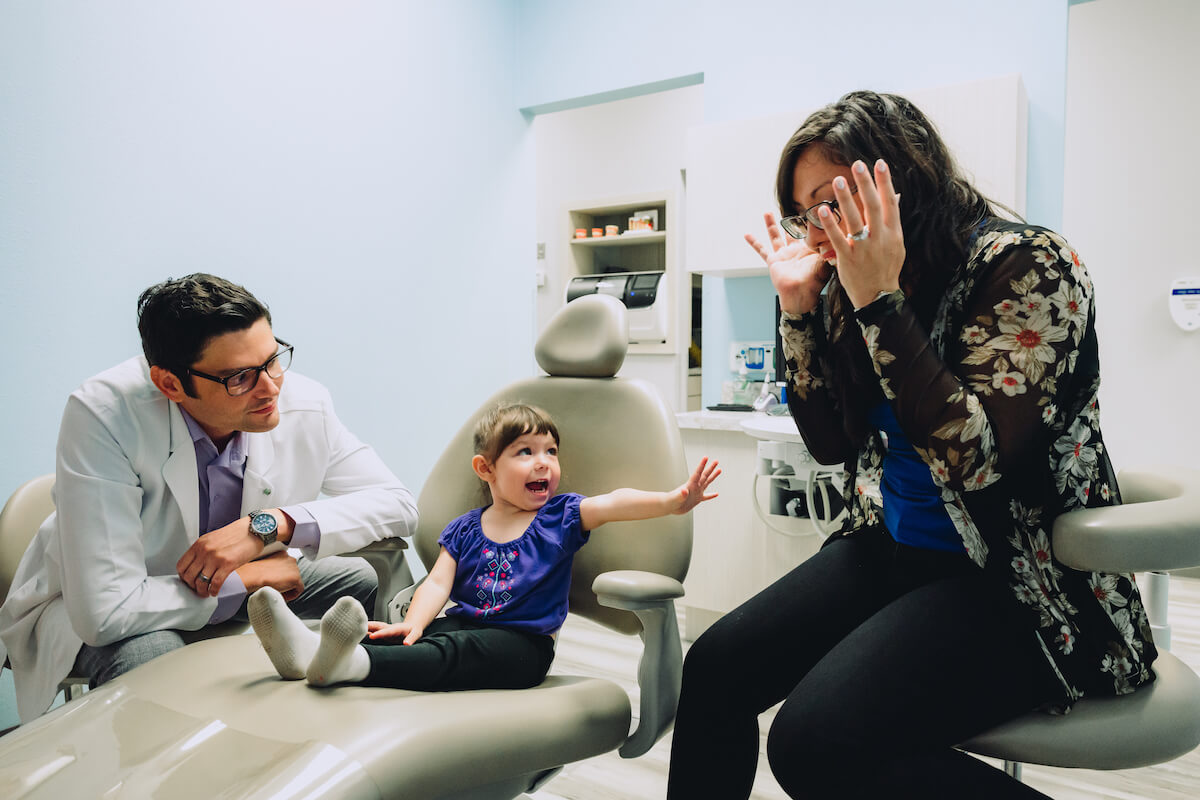 An excellent mentor is worth their weight in gold. CDP believes strongly in the value of partnering experienced doctors with newcomers in the field. We designed our dental mentorship program to give you the best opportunity to grow with the support and guidance you'll need. Your mentor will not only reassure you when things get tough but also challenge you to rise to your greatest potential. Regularly checking in with your mentor will give you the ongoing opportunity to make sure you're doing your best work and making improvements where needed.
Support Team
Beyond encouragement from other dentists, you will also need a support team with the skills and positivity to help you succeed. CDP is all about supporting our dentists. Support is who we are as a dental support organization! From your patient's first phone call to hygiene recare, appointments, and billing, our entire staff is thoughtfully trained to support and reinforce what you do.
It's about giving the patients the best possible experience, and working together to foster a great working environment and culture of caring is what allows us to do that. Schedule a call with a Hiring Manager to learn more about starting your career at a great dental support organization like CDP!