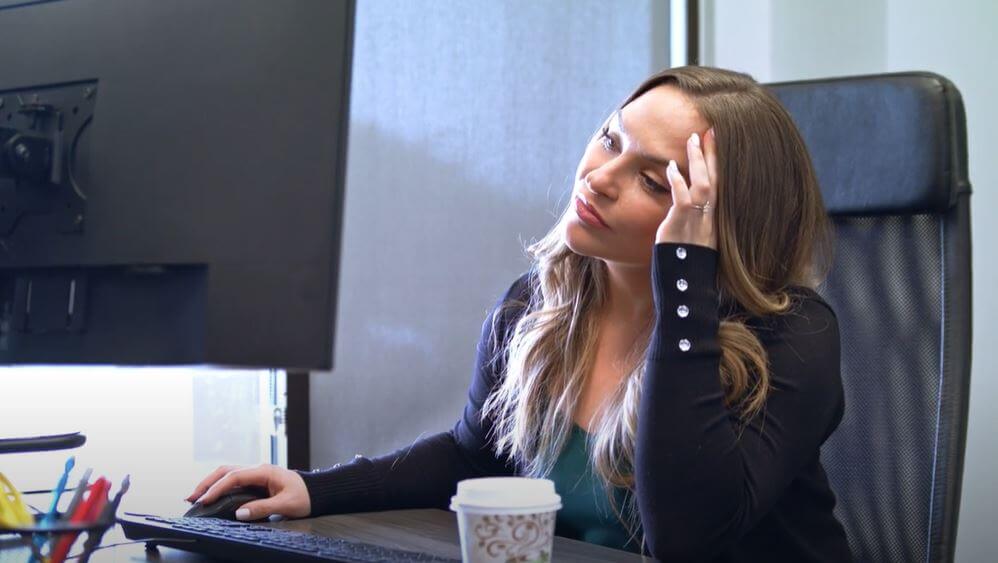 Are you wondering how to pay off dental school debt? A dental degree is among the most expensive degrees you can pursue in the United States. Your dental degree is likely more expensive than a medical degree by a significant margin. Dental graduates enter the workforce with an average of $300,000 in student loan debt. Many carry somewhere in the realm of $500,000.
The good news is that your career will be lucrative enough to make repaying those loans feasible in time. There are also many ways to ease that burden and take some of the weight off your shoulders.
Work In an Underserved Area to Pay Off Dental School Debt
One of the primary factors in paying back your loans will be your income. For most industries, that means gravitating toward densely populated urban areas with more jobs and higher pay. However, dentistry can frequently be the exact opposite.
Competition in those bustling cities often limits how much an incoming dentist can make. The neighborhoods are usually oversaturated with established practices, so fewer potential patients seek dental care. Additionally, cities are costly places to live. With lower potential income and higher cost of living, city dentists often have less financial cushion, making loan repayment more stressful. Of course, there are always exceptions to the rule, but branching out from the city may reap huge rewards.
Rural and suburban areas may offer much higher income opportunities because more patients need easy access to healthcare providers like dentists. Patients in these areas need dentists, and that means a much more generous community to draw from when you're just starting out. Many states also offer perks for dentists who relocate to rural and underserved areas.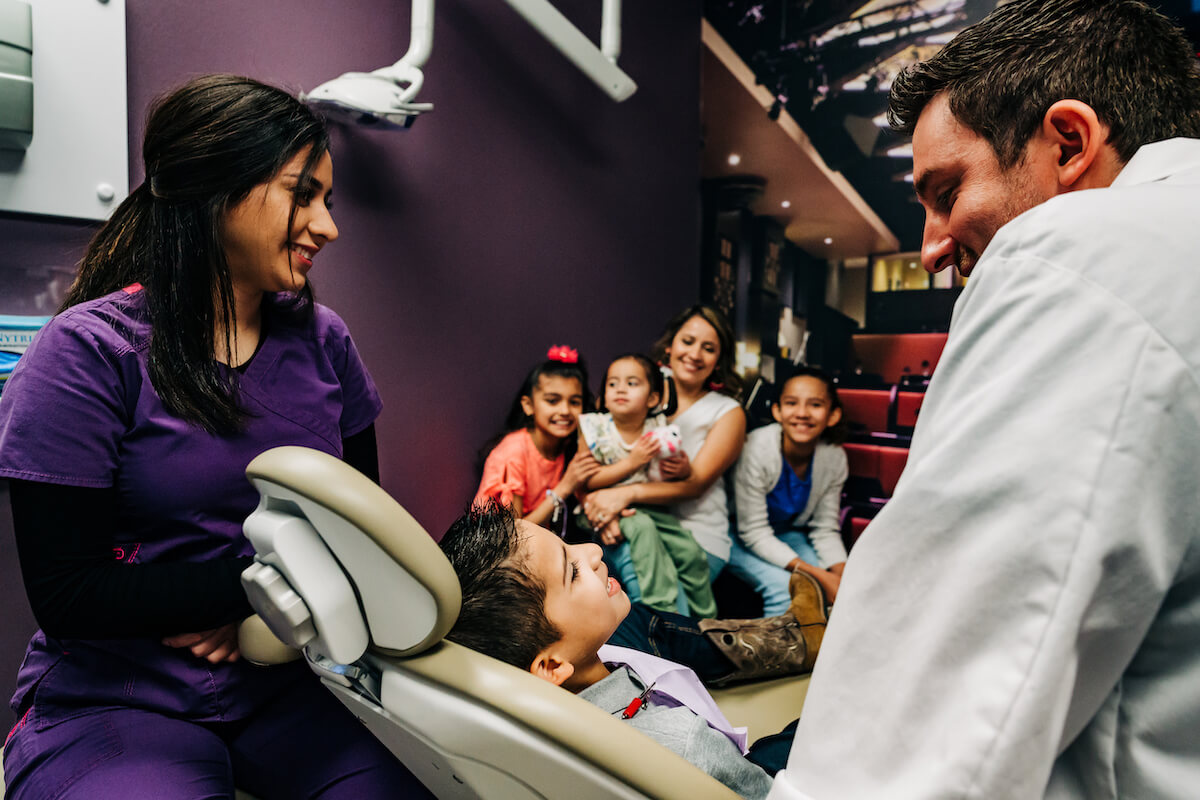 Community Dental Partners has practices in many rural and underserved Texas areas for this reason. These patients need care, and we are proud to serve them. Choice of practice location is also how we help reduce the shortage of patients for our incoming doctors and start their careers in the fast lane. It's also why we can offer highly competitive salaries in areas with a low cost of living. That means more disposable income available for you to get out from under those loans fast!
Income-Driven Repayment Plans
Federal student loan holders may be eligible to apply for a repayment rate based on their income. In some cases, this can help you make manageable monthly payments that don't deduct too much from the money you need to cover your living expenses. The federal government offers four plans for this type of repayment. All four programs work by determining an "affordable" repayment figure based on your income. They also involve terms for forgiveness of the remaining amount after a set amount of time (usually 25 years or so).
However, you may make too much as a dentist to qualify for these programs. If you qualify, be cautious before you sign the paperwork, as their interest rates may be very high. You may benefit more from seeking lower-interest options for repayment, such as refinancing.
Loan Forgiveness Programs
If you're willing to work for a state or federal public service like the Health Department or start your career at a non-profit organization, the Public Service Loan Forgiveness (PSLF) Program may be worth looking into. Under this program, you will commit to making consecutive monthly payments to the program for ten years, during which time you must maintain a full-time work schedule. Once your ten years are completed, the remaining amount of your loan will be forgiven.
However, this program only applies to federal loans and won't help toward repaying any private loans you took on during your studies. If you aren't in love with the public health service environment, you may feel trapped with the ten-year commitment to this program, so be sure it's the right fit for you before moving forward.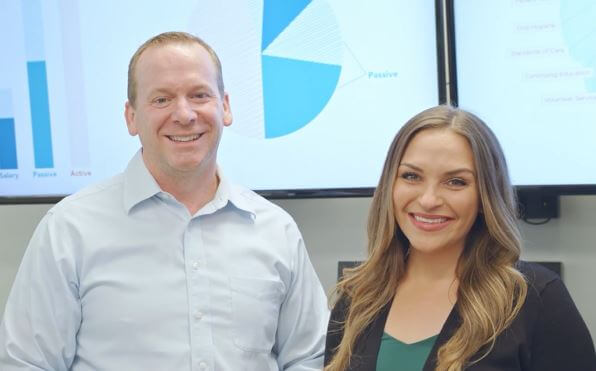 Consider Refinancing and Consolidating Debt
Refinancing a loan means allowing a private institution to pay off dental school debt in one lump sum in exchange for a new loan under their purview. People often refinance to take advantage of lower interest rates than their original loan terms. With loan amounts in the hundreds of thousands, you can significantly reduce your spending on paying off your loan.
Alternatively, you can also use refinancing to extend the time to repay your loan, allowing you to pay less per month. While this can help give you some comforting wiggle room in covering your monthly expenses, paying less per month usually means paying more interest over the life of your loan, so you may not save money in the long run.

Consolidation is another option for making your monthly payments more manageable. If you had to take out multiple loans to pay for your education, rolling them into one loan streamlines your payments. For students carrying numerous loans, each of those lenders will expect a set repayment each month, and many times those payments add up to an unmanageable situation.
By consolidating those multiple loans, the lender will work with you to create a manageable, single payment rate per month. The drawback here is that your interest rates will likely be higher than they were with the original loans, and you will be paying off the loan for more time.
Find an Employer with a Loan Repayment Program
Ideally, you'll find yourself with job offers from several potential employers. As you compare those offers, watch for compensation packages that include student loan repayment. Employers offering help paying back your student loans understand that your loan payment will cut your income. Lessening that burden can help free you to focus on your patients, expand your skills, and adapt to your new life as a dentist.
As with anything, be sure you fully understand the terms of any student loan repayment offers before you commit. Start your career on the right foot. Download our Lifestyle & Compensation Guide to learn how we can help you pay off dental school debt.