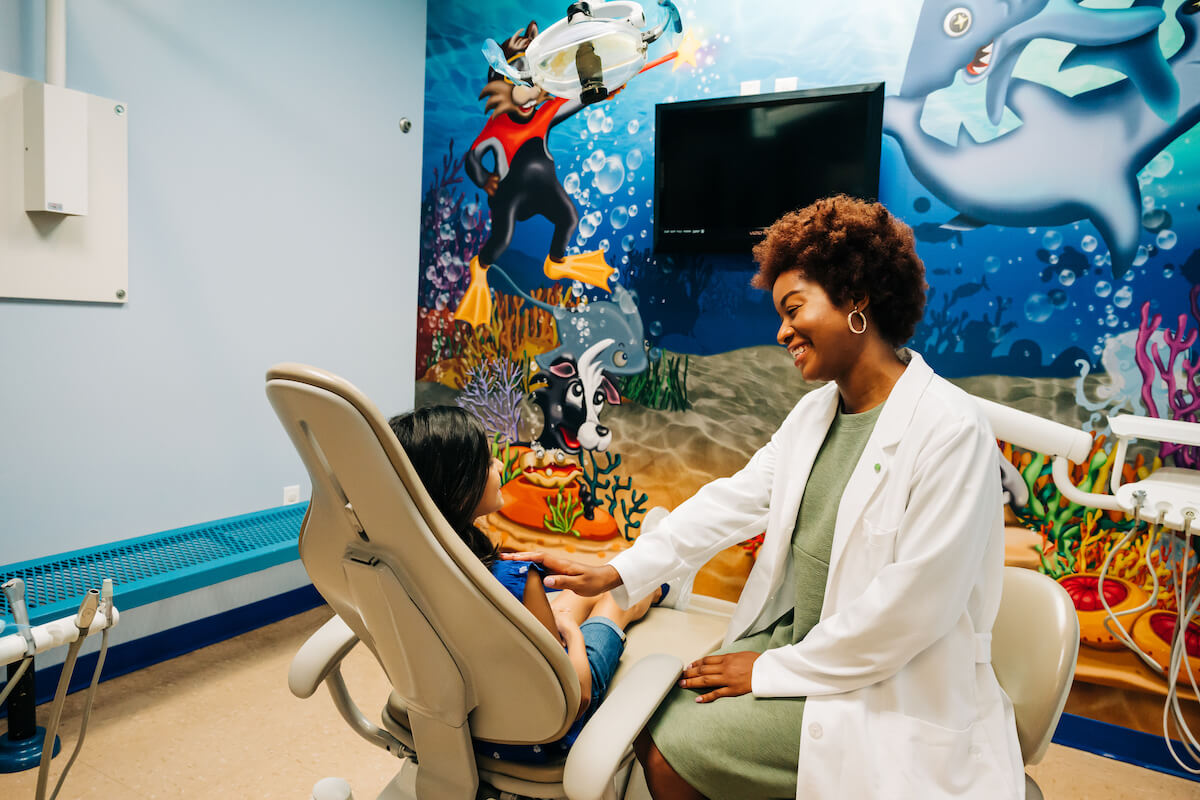 As you begin a dental job search, many things must be considered. Perhaps the most important and one of the most complicated to answer is what type of practice you'll work for. We've broken down some pros and cons of the three main practice models to help you decide whether private practice, DSO companies, or corporate dental are your best match.
Private Practices, DSO Companies, and Corporate Dental: The Basics
These are the three main categories of practice types in the dental world. It's essential to know the basics of how each one works.
Private Practice
Private practice is perhaps the best-known dental business model and what most people view as the "traditional" path for dentists. The dentist owns a private practice. That does not mean all private practices are small or low volume. Private practices come in various sizes and may see thousands of patients. Private practices may also have multiple locations and multiple associate dentists or partners.
Dental Support Organization
DSO companies help offload some of the administrative burdens of a practice. A dental support (or service) organization typically assists with managing the business aspects of a practice. This model can apply to a variety of situations. For example, a practice may contract with a DSO for management support, or a group of dentists may form a DSO and retain ownership of their practices. A well-run DSO should free dentists to focus on patients rather than administrative tasks.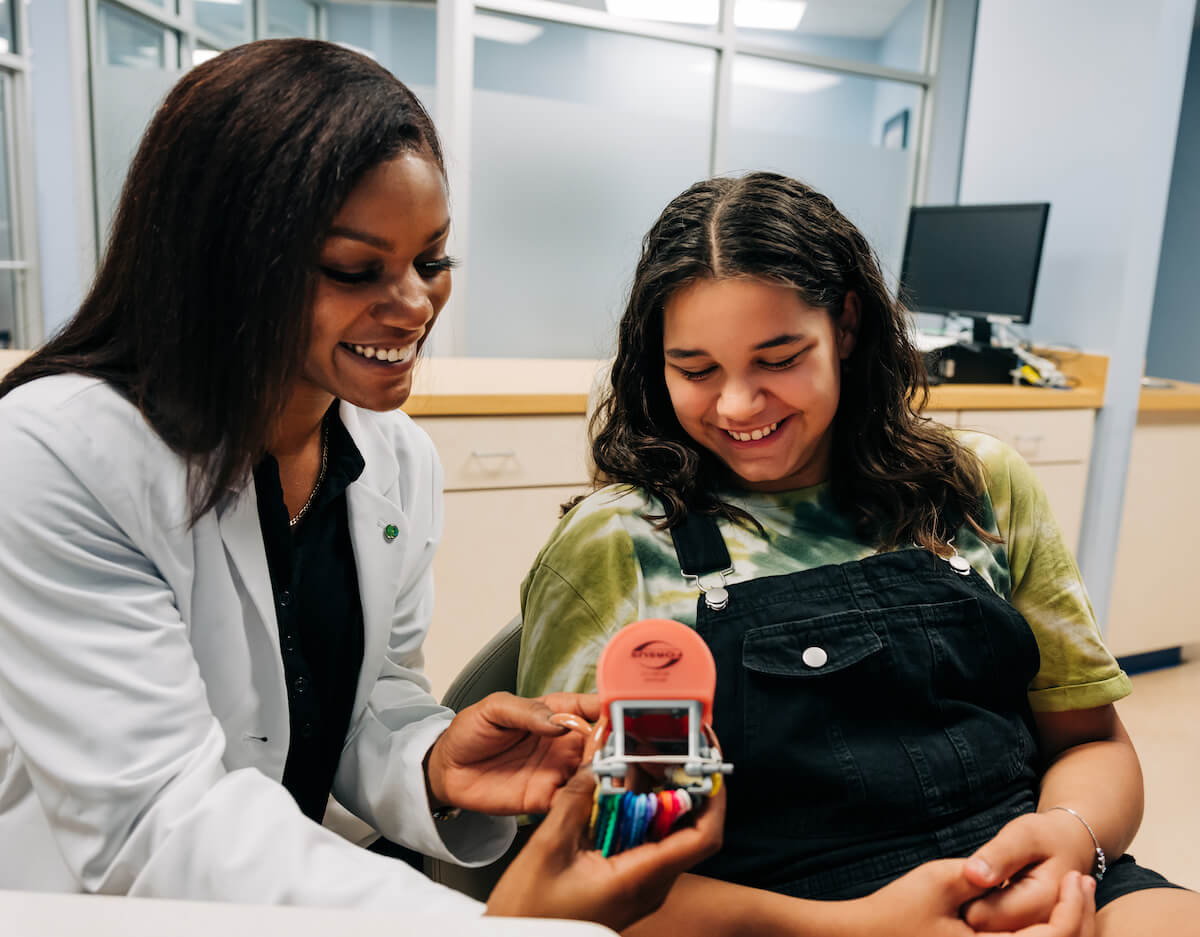 Corporate Dentistry
Corporate dentistry can fall under "DSO" as an umbrella term. However, leadership is flipped on its head in this version. Corporate dentistry typically describes a situation where nonclinical investors (non-dentists) buy many practices and retain operational control. Legally, a dentist still has to "own" each practice, but in a corporate dental setting, the doctors are accountable to the business side rather than the other way around. The largest corporate entities in the dental industry are well-known and sometimes a little notorious. Most of these are owned by private equity firms.
Potential for Growth
Career longevity can mean something different to each dentist. Some envision the slow-and-steady path, favoring consistency and routine, whereas others see themselves learning new techniques, increasing speed, and incorporating every new piece of technology as it arrives. Determining what will be satisfying in the long term is up to you.
Private Practice
Entering into private practice usually means starting as an associate and working for five to ten years for another dentist. Sometimes, working as an associate is a stepping stone to building your own practice. In others, your employer may plan to sell the practice to you when they are ready to retire. However, that "when" can be a very long wait; ultimately, you have no control over it. When you join a private practice as a new dentist, you may find insufficient patients to fill your schedule. This situation can drag on for months or years, depending on how motivated the owner is to attract new patients. 
Practice ownership can be advantageous, but it also comes with many headaches. It can mean late nights and early mornings, stressing over payroll, and fighting insurance companies. Or, it can mean millions in debt to get started, then praying you can retain enough patients to stay afloat. Private practice has the potential for tremendous rewards, but it demands a lot of risks. And while you're working to grow your practice, you may find your personal growth has to take a back seat.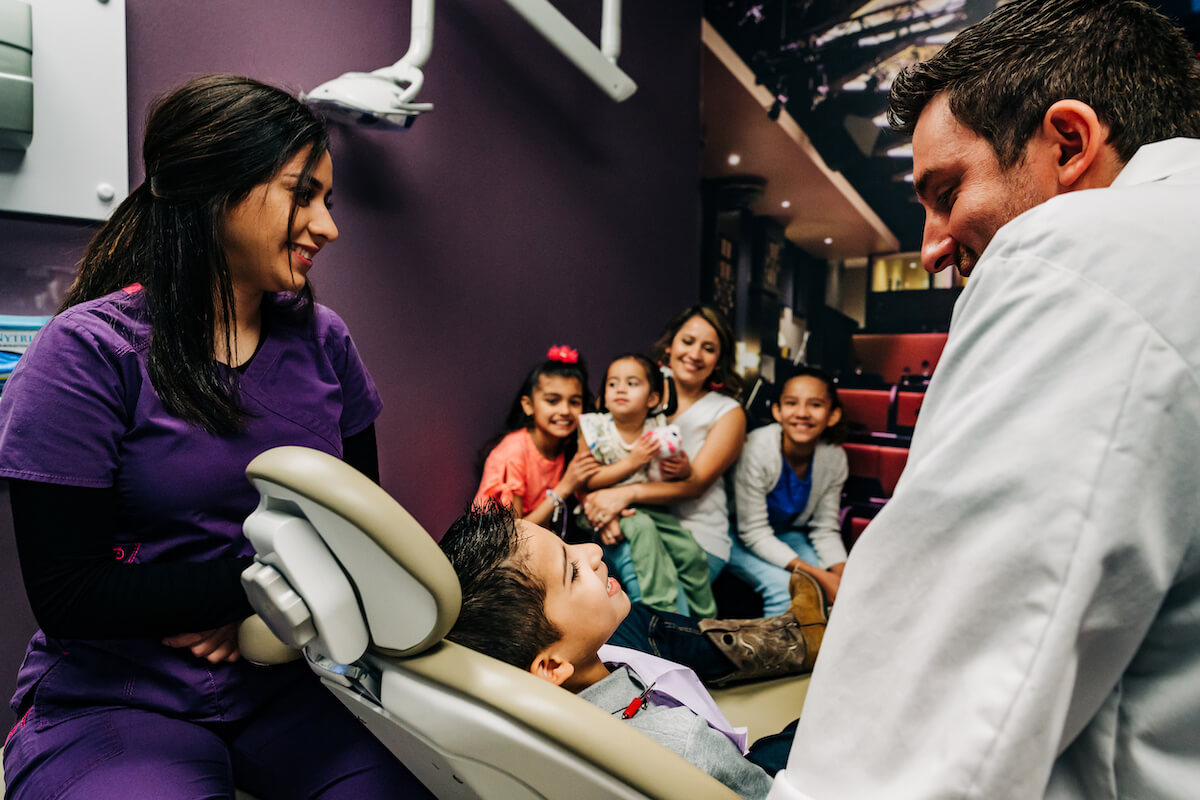 Dental Support Organization
Growth potential is one area where DSO companies can be a real blessing, especially for first-year dentists. Because DSO practices generally have a higher volume, they can ensure incoming dentists hit the ground running with plenty of patients. Partnering with a DSO may allow you to learn new techniques and expand your practice. Even better, depending on the DSO and/or specialty, you're unlikely to be on the hook for purchasing or maintaining new equipment. 
We'll take care of day-to-day operations like payroll, scheduling, recruiting, and dealing with suppliers, leaving you free to focus on what matters to you: your work as a dentist.

Corporate Dentistry
A corporate dental setting may seem like an excellent place for dentistry growth. After all, you'll see many patients and have every opportunity to learn, right? Unfortunately, this is not the case with all companies. Corporate dentistry typically demands incredibly high volume production. This causes many dentists to find themselves feeling more like a robot than a doctor. Not every corporation is the same, of course, but evaluate your career goals to align with their mission and values. Burnout is not suitable for career growth. Procedural mix is critical for development and an area you should ask about.
Work-Life Balance and Positive Work Environment
Work-life balance and positive dental office culture are crucial to building a satisfying career and avoiding being run down. No matter how much you try not to let outside factors affect your work, your patients' experience will depend on your state of mind and how smoothly your team works together. Conflict management in dental practices can be complex but incredibly important.
Private Practice
Work-life balance is one of the main problems with going into private practice. While some dentists get plenty of vacation time and have two or three associates to take emergency calls while away from the office, this is the exception and not the rule. Most practice owners going it alone find they are never truly away from work.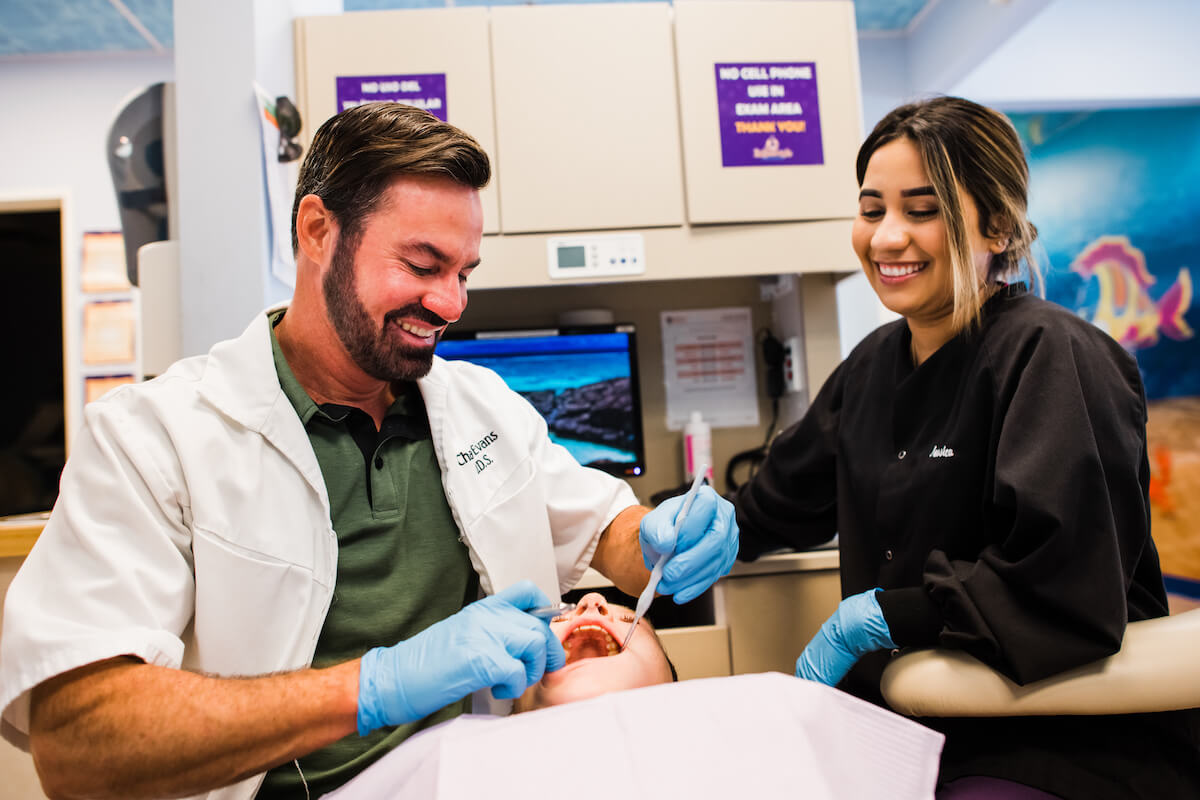 In the best-case scenario, one of the advantages of private practice is how close-knit the team can become. Some private practices feel like a family of friends. When the unit is smaller, there can be some profound connections between employees. On the flip side, in a small private practice, it just takes one person with an attitude problem to stir up trouble. And if you're the practice owner, that means you're the one everybody will complain to. You will have to help maintain employee morale, manage personnel concerns, and even terminate and rehire staff if it comes down to it.
Dental Support Organization
Practice owners working with the support of a DSO frequently find work-life balance much easier to achieve. Administrative support means leaving things they didn't teach in dental school to management experts. Most DSO companies have systems to assist with emergencies while you are away on vacation, so you can leave work at work and focus on your loved ones in your time away.
However, working as a DSO practice employee may mean you have less control over your hours than you would as a practice owner. That's why ensuring your priorities align with your dental support organization is essential.

Corporate Dentistry
Corporate dental practices offer much of that same ability to leave work at work. However, the private equity firm in charge may not care much if it's your kid's high school graduation or your grandmother's eightieth birthday. And if you haven't met production goals, you may be on the hook for extra hours to make up the difference. 
Additionally, the emotional health of many corporate offices tends to be their weakest point. From hygienists to assistants to doctors, there are many reports of corporate dental employees feeling overworked, micromanaged, and underappreciated. As marching orders come from the business side, you will have almost no ability to influence the office environment in these practices.
Your Support System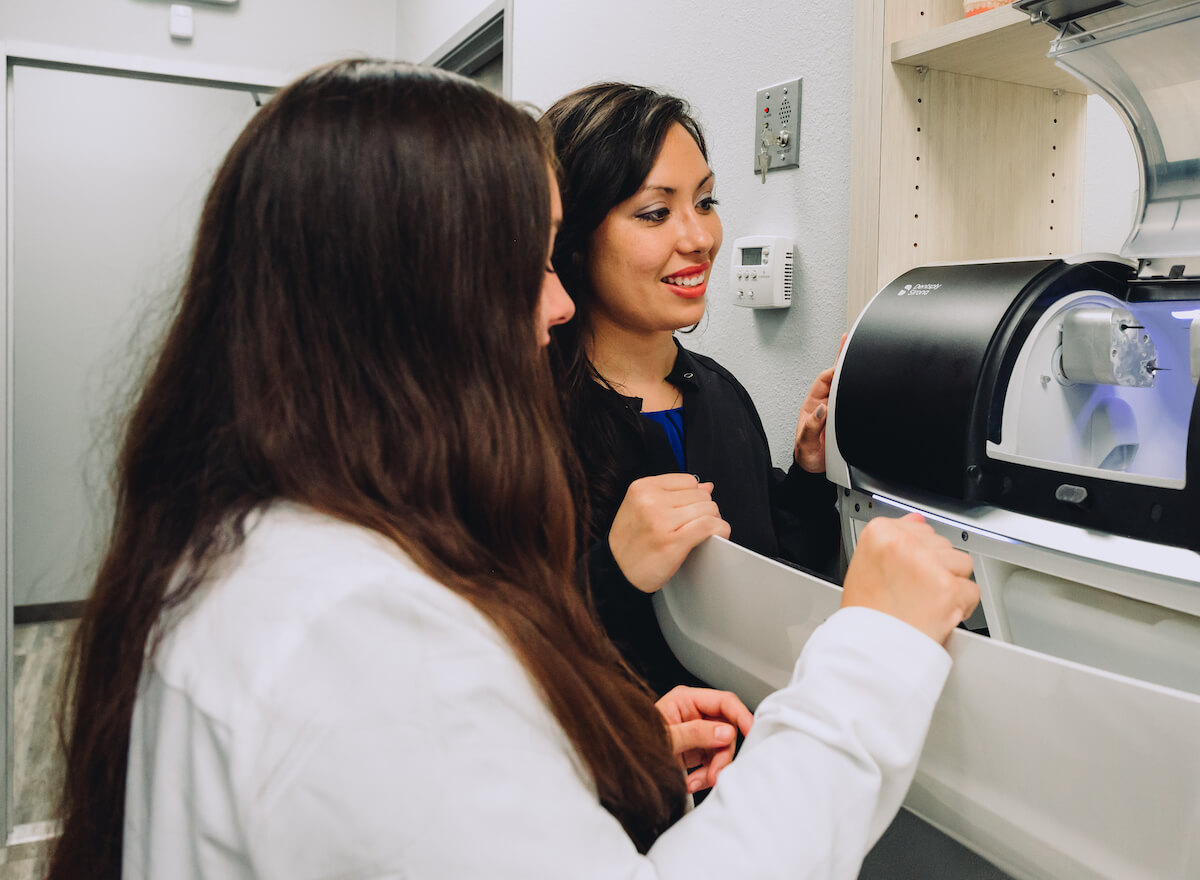 A great support system can make all the difference in your career trajectory. Mentors can be especially important for newcomers to the field. Committing to a career in private practice often means going it alone. It means seeking out your own mentors and frequently working without support staff to take some of the burdens of running the practice off your shoulders.
While corporate environments sometimes offer support in practice management and scheduling, they don't tend to invest in mentorship or fostering great team dynamics.

While we can't speak for all DSO companies, Community Dental Partners sees our primary role in your career trajectory as providing the scaffolding that will allow you to build something remarkable while maintaining your clinical autonomy. For more details on how partnering with CDP can help you achieve your highest potential, download our Guide to Choosing Your Dental Career. Then, schedule a call with a Hiring Manager!