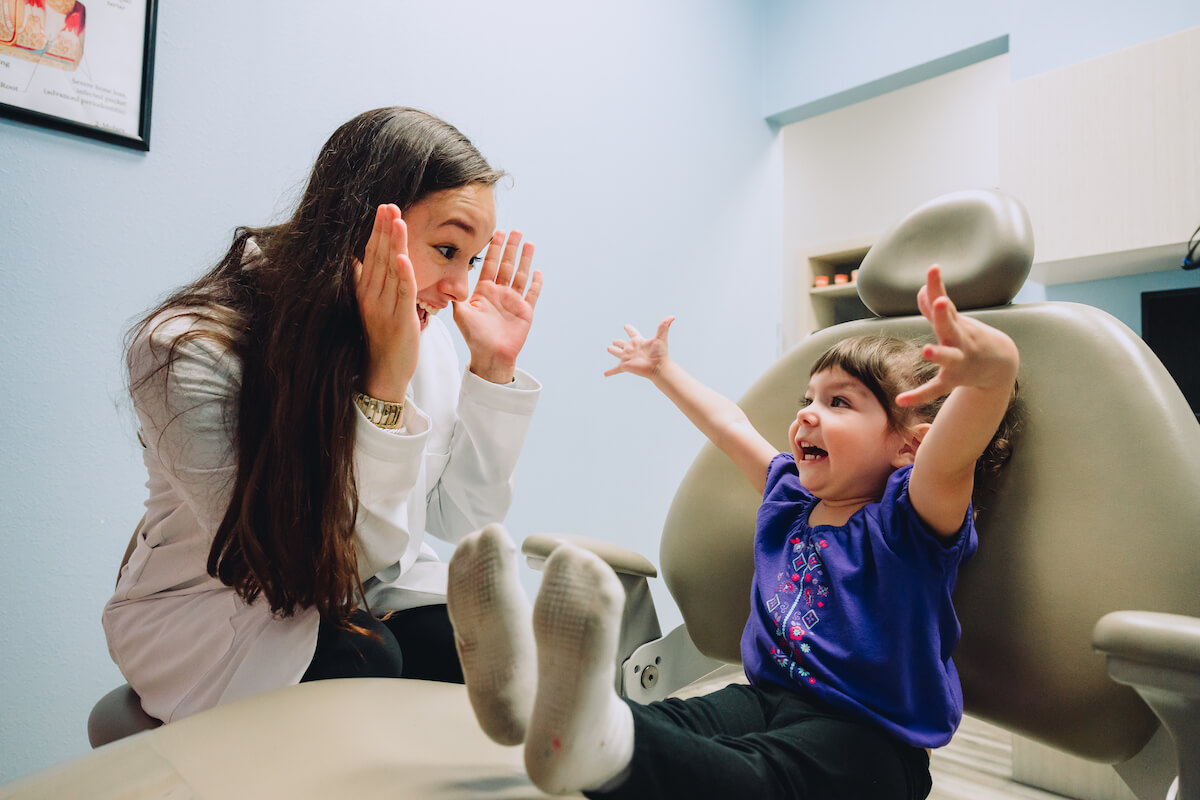 Dentistry has the potential to be a fantastic career. Not only does it offer the prospect of a high income, but it can also give your life more profound meaning. We are not exaggerating when we say dentists have the potential to change lives. The first time you help rehabilitate someone's smile and see how that impacts their job prospects, social life, and mood, you will know you're in the best field. However, finding love for your dental career doesn't happen automatically. How can dentists build a dental career they love?
Make Your Dental Career More Meaningful
In your job hunt, look beyond the benefits package and consider your potential impact on the community. Remain open to the idea of working in underserved areas. For example, many rural areas are in dire need of dentists. These communities offer many patients eager for your services. You'll also have the chance to do meaningful work by caring for those who may not receive it otherwise.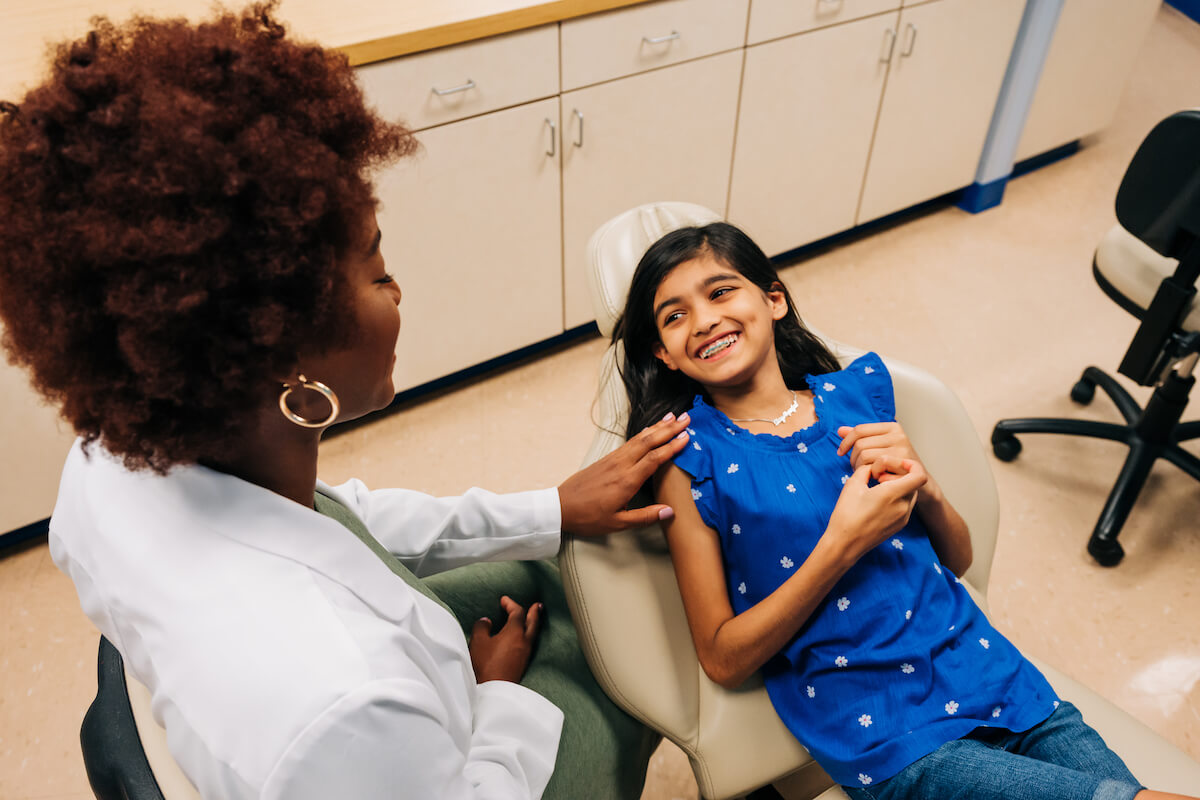 Once you start your position, wherever it is, take time to connect with your patients. These connections will deepen your care as a doctor and give your work more meaning. It's one thing to fix an old PFM crown and another to know you're giving Beth a chance to smile proudly at her daughter's wedding when her family hasn't seen her full smile for fifteen years.
By connecting with patients, you can also help them overcome their severe fear of the dentist. This fear is common, second only to the fear of heights on many surveys. Giving each patient a chance to open up, hearing their anxieties, and allowing them time to build trust with your team means that you may eventually help that patient overcome a lifelong hurdle. There's nothing more rewarding than a patient telling you, "I didn't go to the dentist for years because I hated it so much, but now I love coming here!" 

Likewise, working as a dentist allows you to become an essential dental educator. You may be the first person to teach someone how to floss, explain how cavities happen, or how to care for their baby's oral health. Dental educators empower patients to own their health, which can be a meaningful accomplishment impacting patients' overall health.
Invest in Lifelong Learning
One of the main components of long-term enthusiasm for a career is the potential to keep learning. People with nothing new to learn quickly become bored and burnt out. The great thing about dentistry is that there is always something new to learn. New dental technology is constantly developed, new materials and techniques are always evolving, and every practitioner can grow throughout their career.
By investing in continuing education courses, you can broaden the scope of your practice and deepen your skillset every year. That's why CDP supports our dentists seeking continuing education and even provides credits. 
We also emphasize our dental mentorship program because we deeply believe in the power of learning. New, incoming dentists benefit significantly from learning on the job alongside seasoned dentists. Mentors push new dentists to challenge themselves and grow beyond what they ever thought themselves capable of accomplishing. Mentors give new dentists the confidence to challenge themselves and the direction to do it most effectively.
Once you move beyond the role of a mentee, you have the potential to become a mentor yourself, allowing others to benefit from your experience. Becoming a mentor is another amazing way to give your career meaning. Guiding someone through techniques and procedures enables you to think about details of what may now be second nature to you. It may make you question things you've taken for granted and even rethink some of your approaches. Mentoring is one more way to build a dental career you love.
Find Balance
It's hard to love your career if it makes you feel burnt out or overworked. That's why finding work-life balance is essential in building a career you will love. That means seeking out enriching pastimes and investing quality time outside your job. Finding work-life balance as a dentist can be challenging, especially early in your career. By partnering with an outstanding DSO, we can relieve the burden of office management for you and put administrative tasks in the hands of experts trained to handle the business side of dentistry.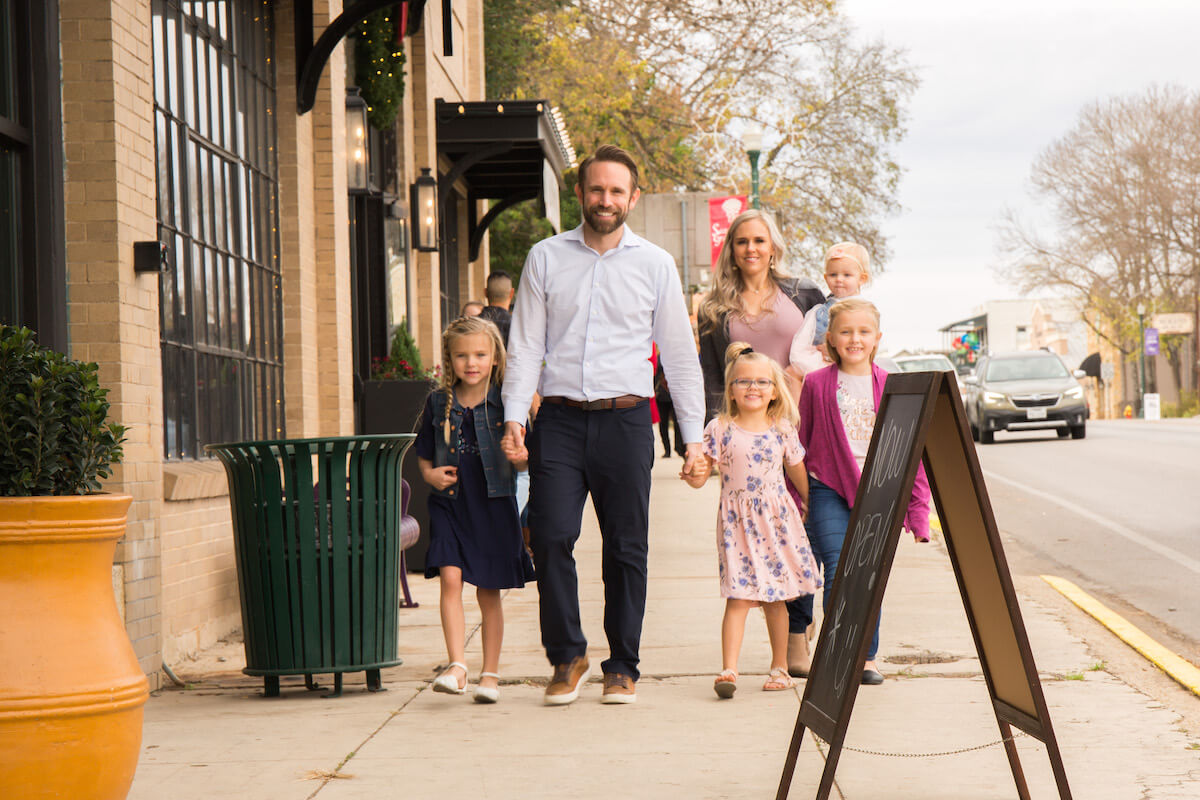 Create a Healthy Office
The most important part of building a dental career you'll love is cultivating a healthy office environment you can enjoy. No matter how fulfilling you find the work, how deeply you connect with your patients, or how well you spend your free time, facing a toxic work environment can take the wind out of your sails. CDP works hard to maintain a healthy culture in our offices. A positive team dynamic enhances our patients' experiences; at the end of the day, that counts most. 

Loving your career will make you a better dentist. That means your patients will have a better experience and better overall oral health. Loving your career will benefit your patients, give your career longevity, and enhance your personal life. Schedule a call with a Hiring Manager to learn how to build a dental career you love.